AWHI INFORMATION
---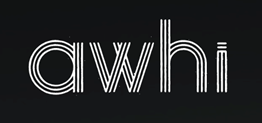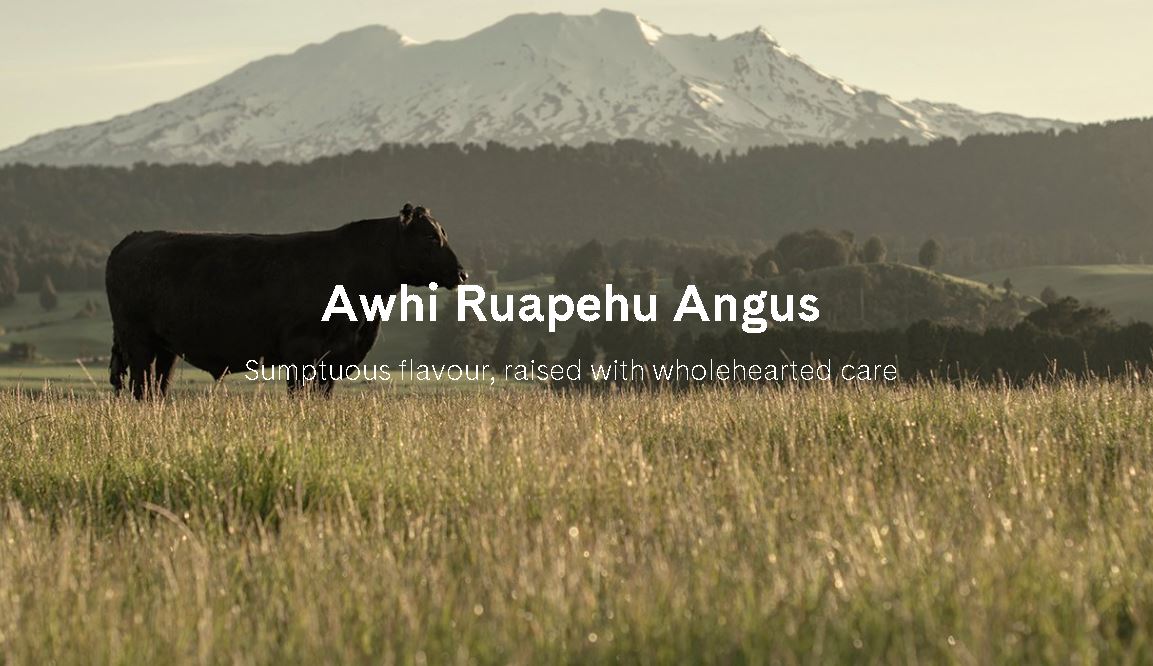 A Uniquely Maori Approach, Awhi Farms.
An ancestral Maori family farming company set in the foothills of Mt Ruapehu, Awhi is an ambitious business with a uniquely natural approach. At its heart is a core belief in connectedness – that when people treat the land well, it will nurture us in return.
Owned by the 900 Whanganui Iwi members, Awhi comprises 42,000 hectares with areas dedicated to sheep, beef, dairy, honey, forestry and environmental restoration.
With a centries long mindset, it's no surprise that nature-led farming practices are the preferred approach at Awhi. "Our business is all about crafting premium natural products by working with nature. We believe in an inherent kinship between people and the environment, an inseparability of our mutual well-being", says Andrew Beijeman, Awhi CEO.
It's an approach expressed clearly through Awhi Farms' Ruapehu Angus. 100% grass-fed, raised in family herds on remote hill country and finished on the fertile soils below Mt Ruapehu. This is life as close to nature as possible.
"Ultimately, it is our care for the animals that we take that delivers the best eating experiences. Keeping them with friends, feeding them well and making their lives as stress-free as possible is perhaps what we are most proud of", says Beijeman.
Combine that caring approach with 40 years of selective breeding and the result is sumptuous, tender meat with higher levels of intramuscular fat, for generous marbling and a rich, meaty taste and texture.
Awhi Farms Ruapehu Angus is a premium cut. The choice of top chefs around New Zealand who want to showcase their skills and inspire their customers with an incredible eating experience.
Crafted with genuine, wholehearted care, Awhi Farms Ruapehu Angus proves the old adage true, 'nature knows best'. It's one of today's great ironies that is we farm a little less intensively, we create a much more intense eating experience.
Watch videos and learn more about Awhi here https://www.awhi.nz/ruapehu-angus.html